Christmas is just around the corner!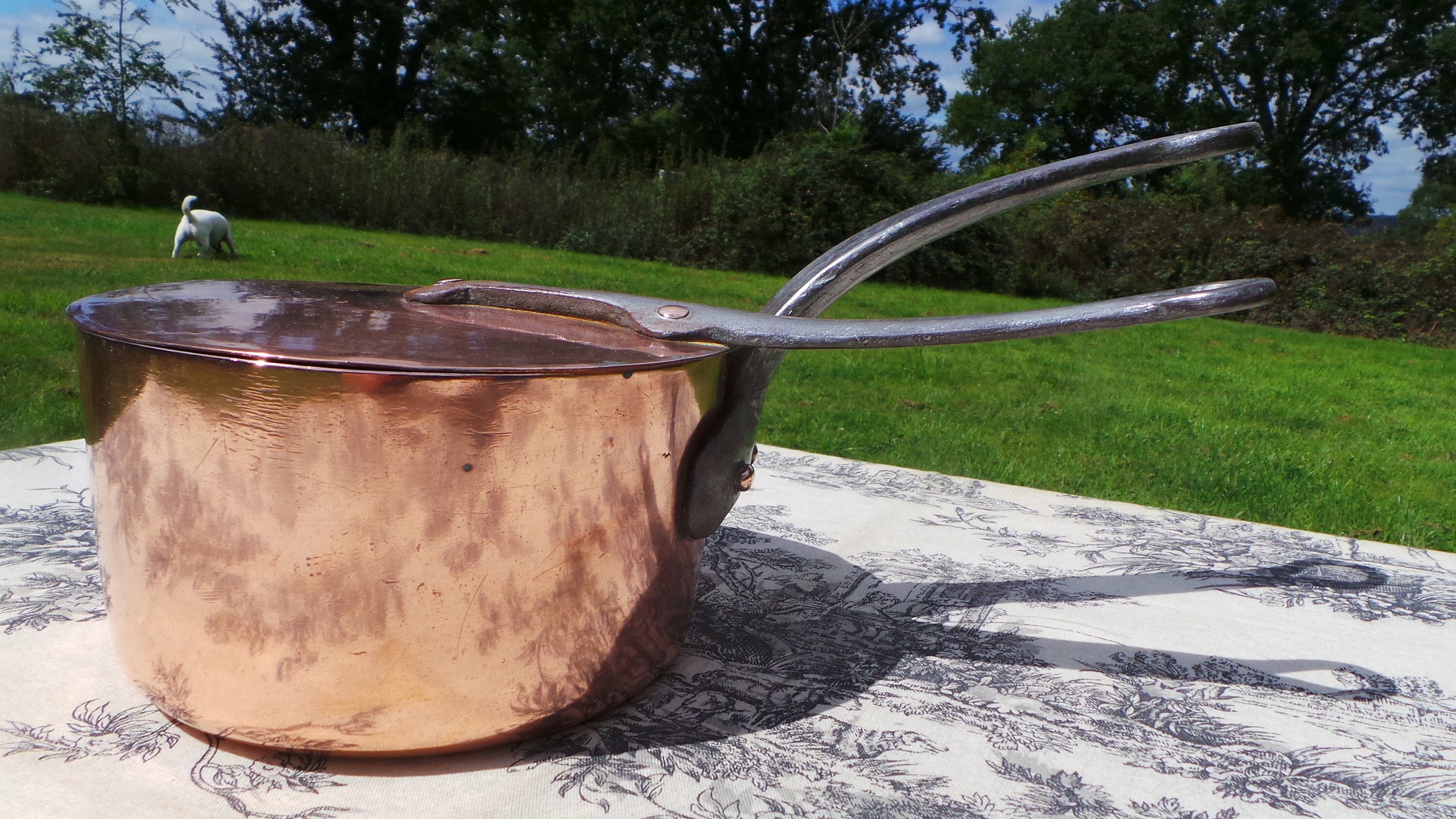 Christmas is a time for celebration! Us British folk have traditions that go back years, this particular tradition of pudding making started way back in the Victorian era. It can be a bit of a struggle sometimes when you are not in Blighty to find a good Christmas pudding to set alight on Christmas day - so the answer is to make one yourself! It is one of those self made traditions that can make Christmas last from the fourth Sunday before Christmas until the day after, known as boxing day in the UK.
A Christmas pudding traditionally has many exotic ingredients that came to the UK when Queen Victoria was on the throne as many of the Countries of the Empire - now the Commonwealth - traded spices and dried fruits with the 'Mother Country'. The Victorians were quick to utilise this magnificent treasure trove of ingredients and hence the Christmas Pudding was born.
It is traditionally served in semi darkness (not difficult to find in the UK in December) with a ladle of brandy poured over the top and set alight. It is also served with Brandy Butter or Cream.
Should you wish the vegetarian option merely replace the beef suet with vegetable suet. This recipe can be divided into individual basins or made into two large puddings.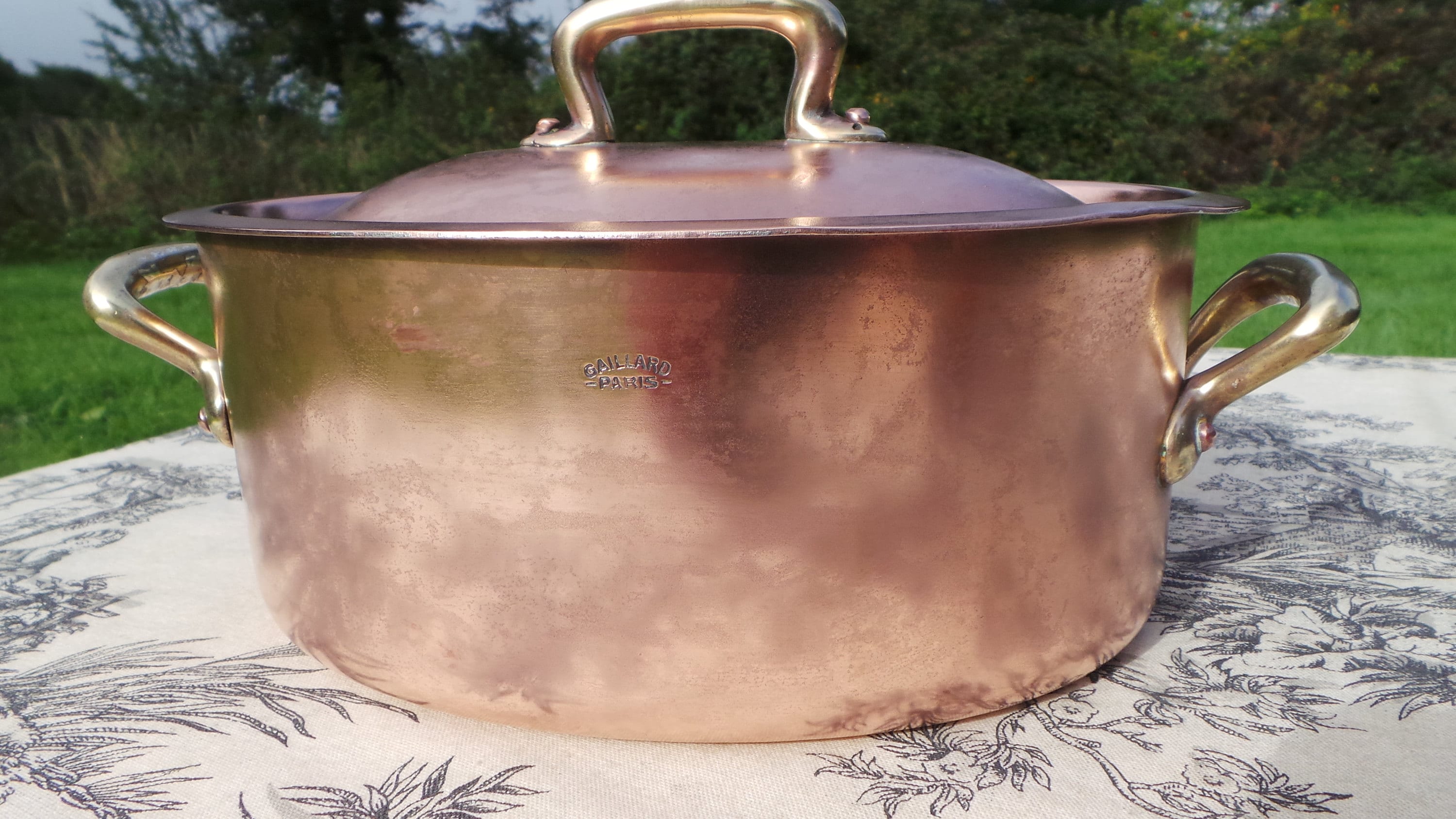 Here is the recipe:
Ingredients
225g/8oz golden caster sugar or white caster sugar
225g/8oz suet
340g/12oz sultanas
340g/12oz raisins
225g/8oz currants
5 beaten eggs
110g/4oz candied peel
110g/4oz self raising flour
110g/4oz fresh white breadcrumbs
55g/2oz almonds. flaked
1 zest of lemon
1 level tsp ground cinamon
1 level tsp mixed spice
5g/1 level tsp freshly grated nutmeg
pinch of salt
150ml/5fl oz brandy or rum or your favourite dark spirit
Lightly grease 4x600ml/1 pint or 2x1.2 litre/2 pint pudding basins. 
Mix together all the dry ingredients. 
Stir in the eggs and alcohol and mix well. 
Spoon the mix into basins. Put a circle of baking paper (optional) and foil over the top of  each basin and tie securely with string. 
Put the basins  in a large steamer and cover with a lid. Steam for 4-6 hours depending on the size of the pudding bowl. If you don't have a modern steamer, put the basins in a large pan on an up side down saucer or screwed up foil on the base.  Make a sling of foil to go under the basins so you can pull them out when it is cooked. Pour in boiling water to come a third of the way up the sides of the pudding bowls. Cover with your lid and steam as before. Keep an eye on the level of the water and top up as necessary.
Cool. Change  the baking sheet, if used and foil covers for fresh ones and tie up as before. Store in a cool cupboard until Christmas Day. 
To serve, steam for 2 hours and serve with brandy butter, rum sauce or cream. 
It is traditional that the puddings should have a small amount of brandy or rum drizzled on them each Sunday before the final steaming on Christmas day (well it was in our house!) this preserves the puddings, increases the rich flavour and keeps them moist. For people who dont want any sort of booze then make your puddings as before, replace the brandy with water and make either the day before or make and freeze until the day.
 https://www.bloglovin.com/@normandykitchencopper/normandy-kitchen-christmas-pudding-recipe 
There are lots of recipes out there and a really useful one is by Mary Berry - http://www.bbc.co.uk/food/recipes/traditional_christmas_38771