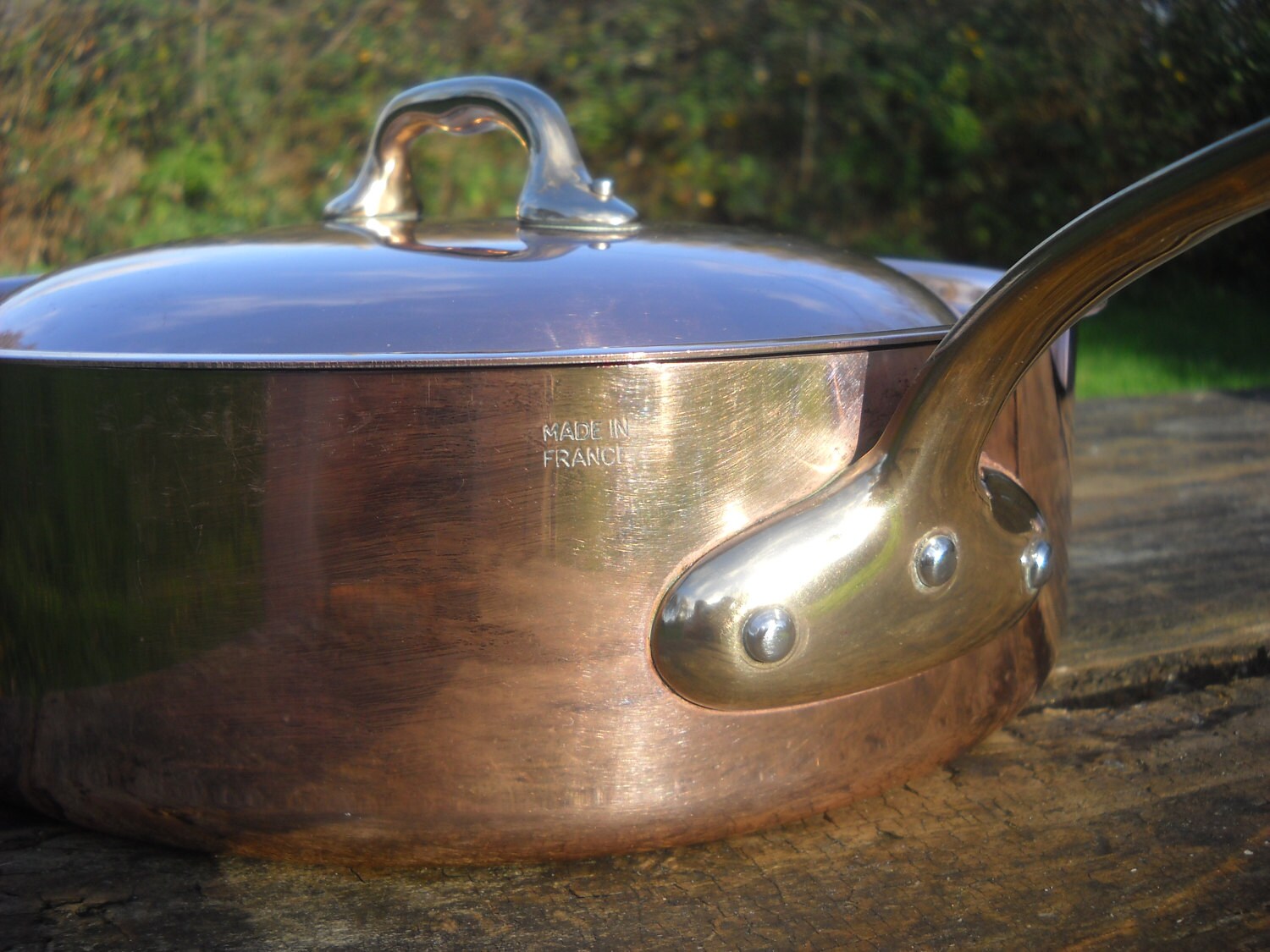 From Jam Pans to ancient retinned copper pans, Normandy Kitchen has it all. 
'The Home of Quality French Kitchen Copper'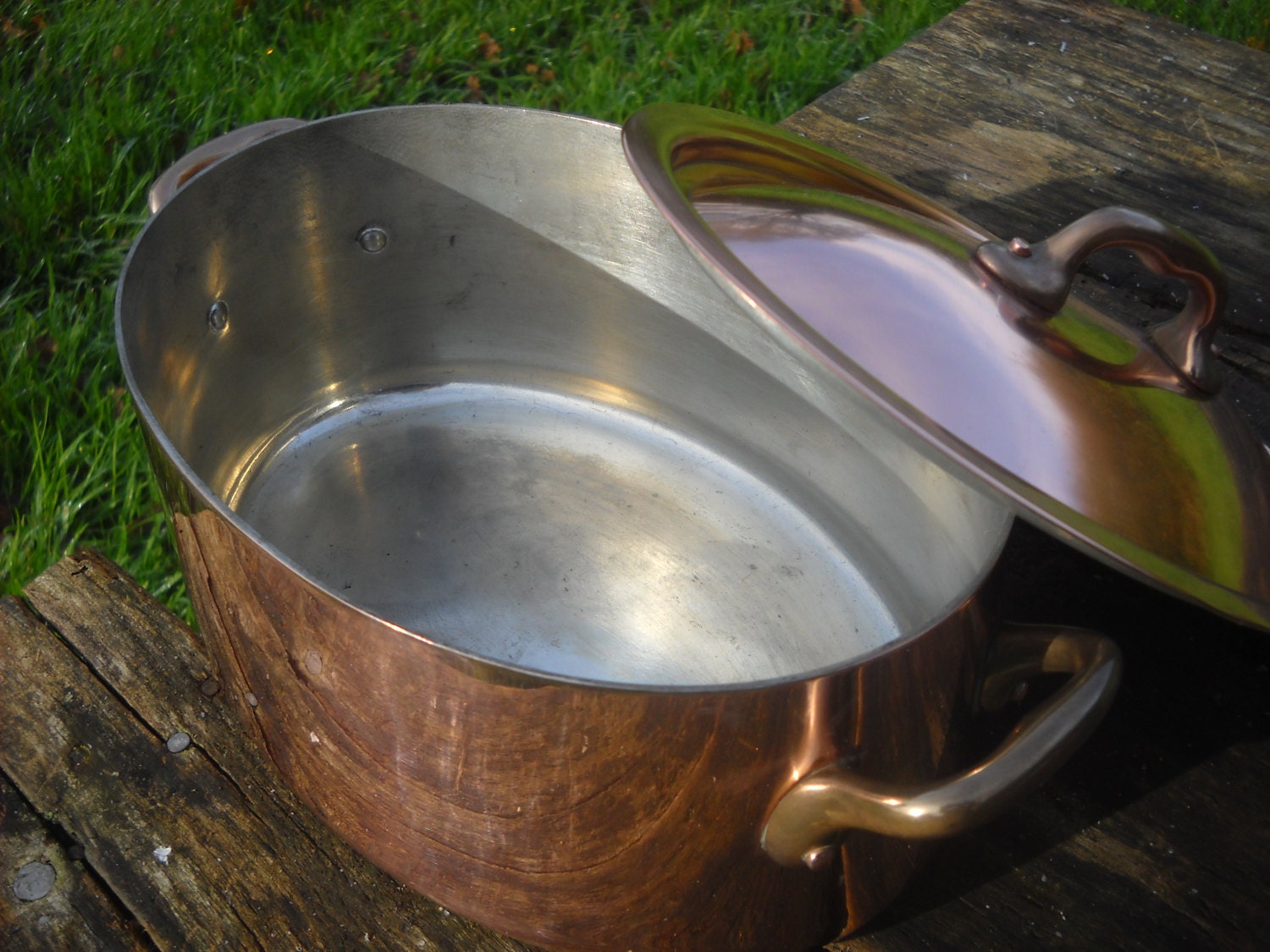 Normandy Kitchen Copper specialises in Kitchen copper from northern France. We sell items that are both useful and beautiful! What we sell is all refurbished - polished and retinned as necessary.
Collecting and using copper was part of our lives for many years, we made the transition to selling it commercially in November 2012 on Etsy and have built our shop over the last 4 years, We travel extensively all over northern France and enjoy the process enormously.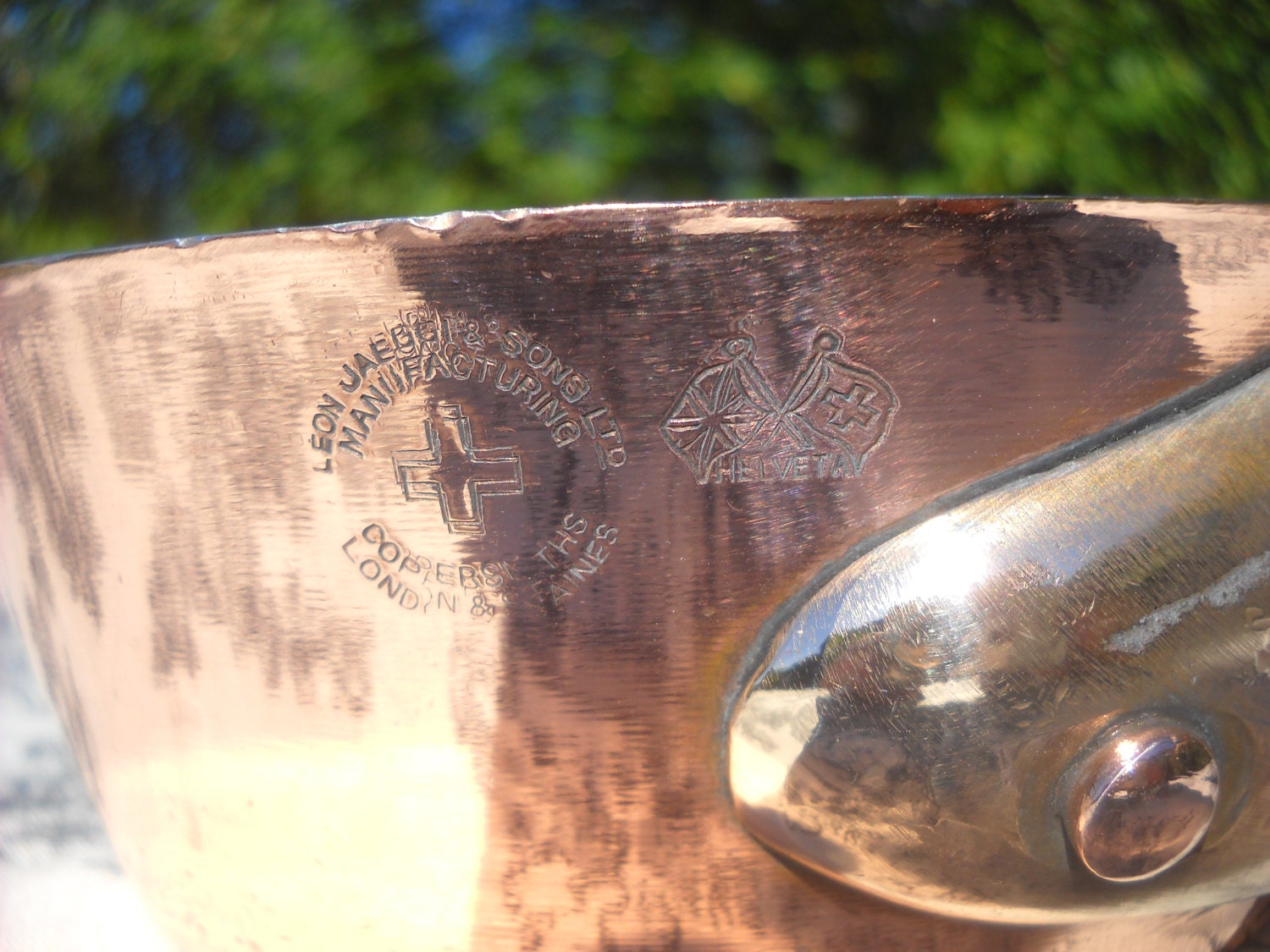 We buy our stock from from flea markets, brocantes (vintage fairs) and vide greniers (garage and boot sales) and go to specialist sales and antique fairs. We are commited to informing all our clients on how they can buy the best copper for their cooking needs and how to look after it when they get it.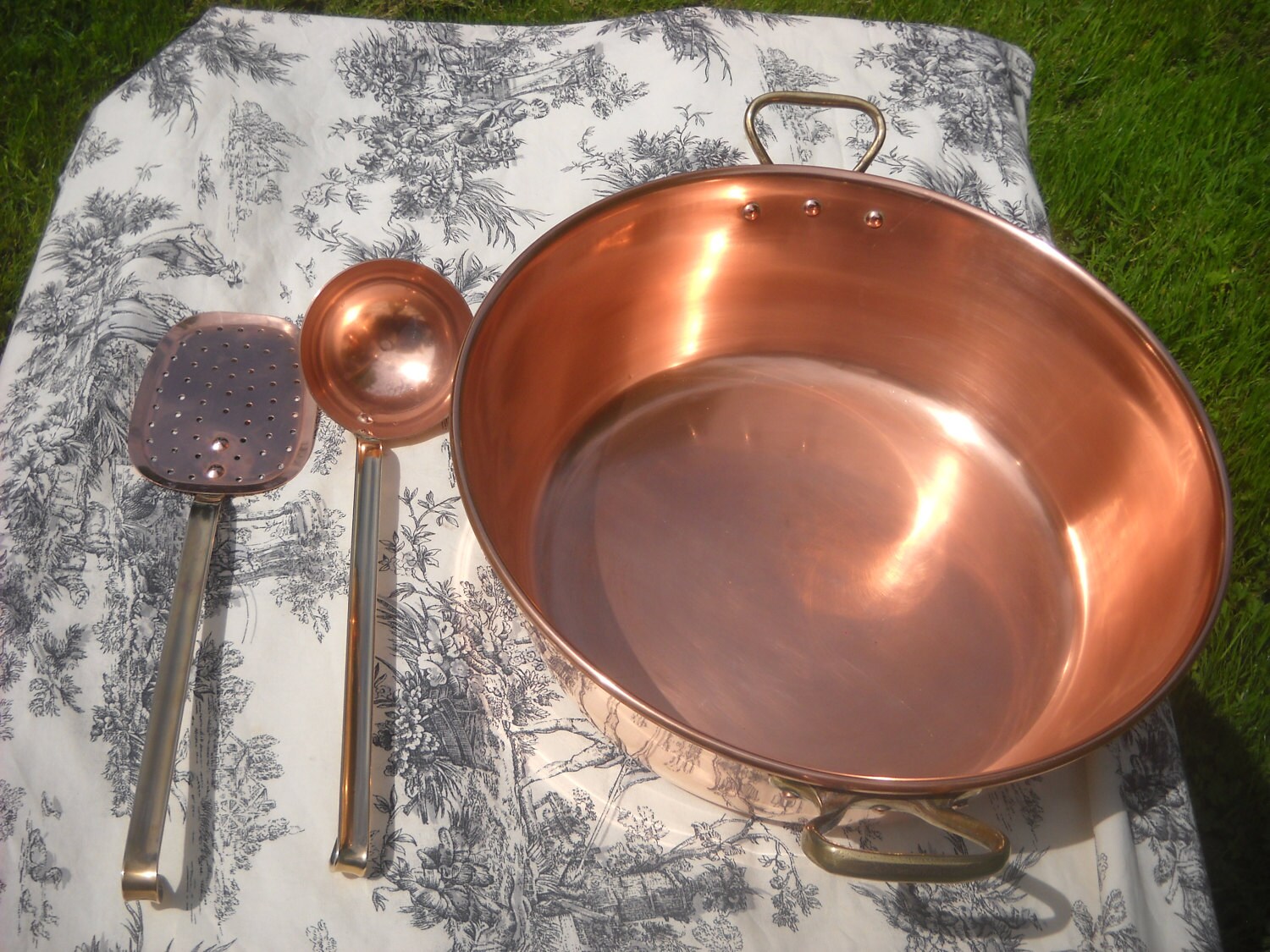 Whether is it stainless steel lined or tin lined, pure copper, silver or nickel lined, we will give you all the information you need to make an informed choice.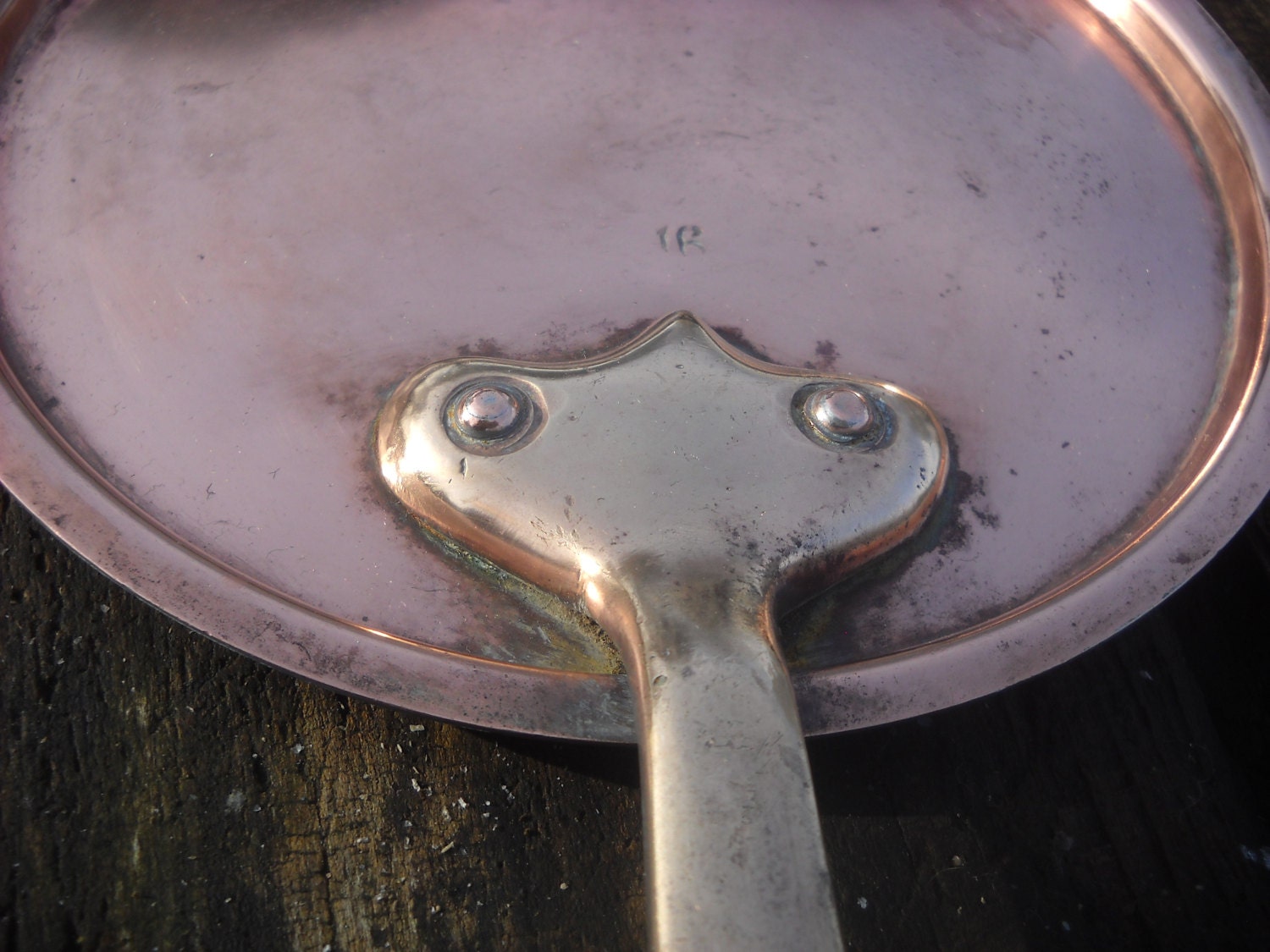 Buying copper pans for your kitchen whether commercial or domestic can be an expensive business, not just for the items but also for the shipping.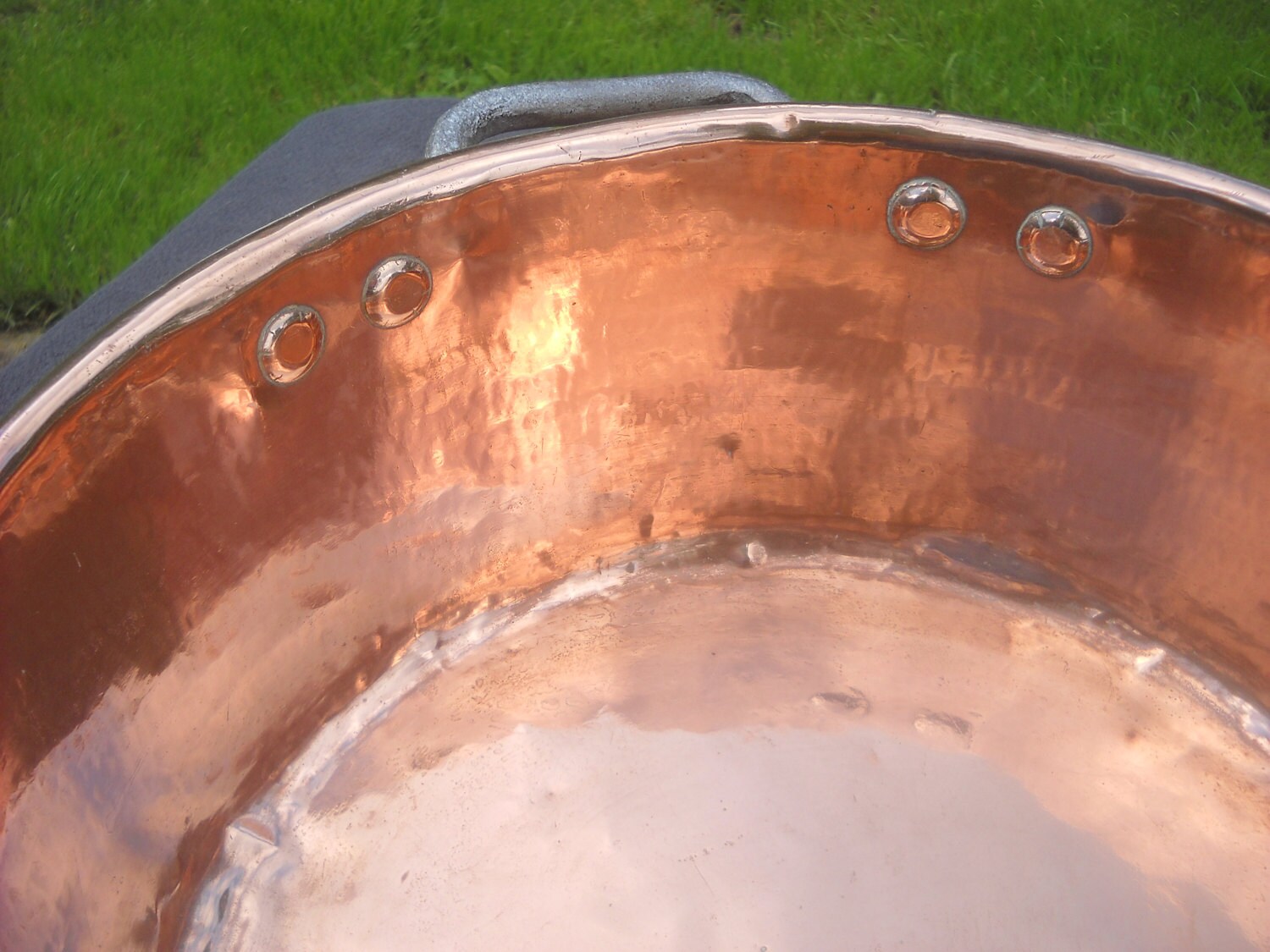 It is an informed choice made by discerning Chefs, who know that copper is the best cooking medium in the world.
Buying good copper is an expensive business both for the items and the shipping costs, so making a good informed choice is a must!
We are commited to helping our clients buy the best - from Normandy Kitchen of course!